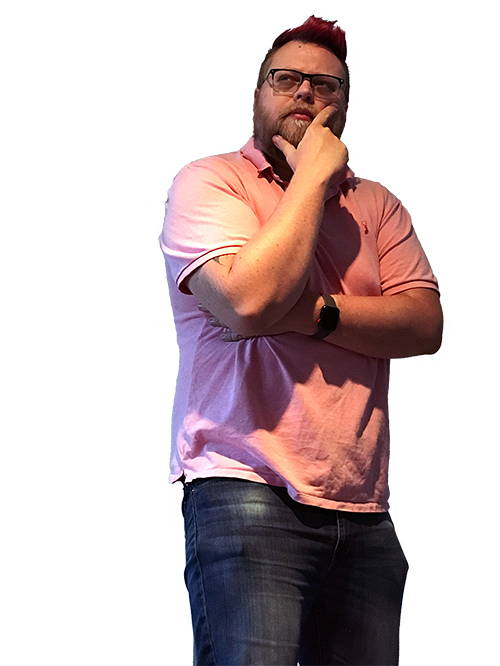 michael@eurekasupplements.com
I firmly believe in being open and honest so it is important that anyone who contacts Eureka knows exactly who they are talking to. We have a fantastic team of dedicated Associates who work with our ever expanding base of new customers and are on hand to help them with any issues that they might have.
Our regular customers benefit from dedicated account managers to ensure that customer satisfaction stays at the forefront of our business.
The management team are always available to help with anything that you need and you are welcome to email any of us directly for help.
- Michael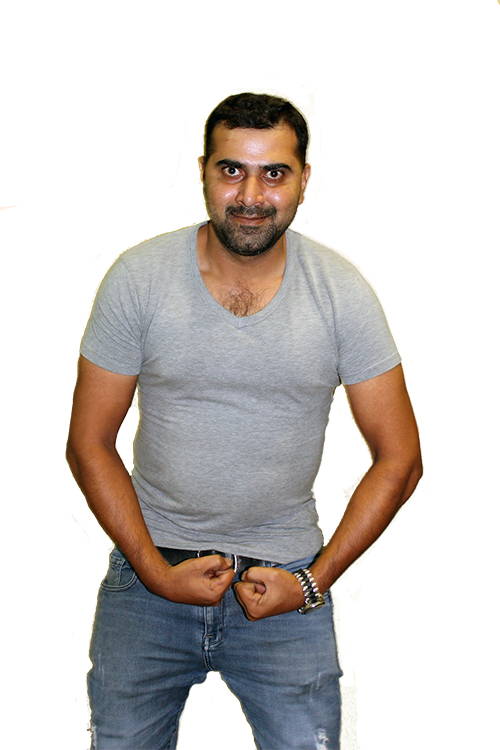 ali@eurekasupplements.com
charit@eurekasupplements.com
elton@eurekasupplements.com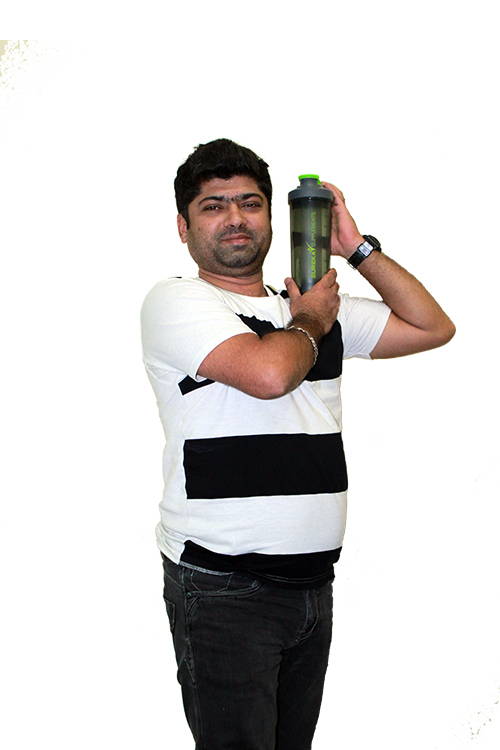 kunal@eurekasupplements.com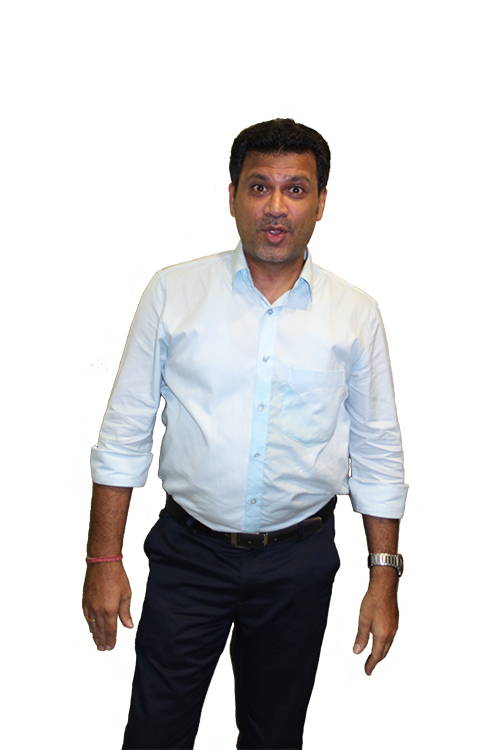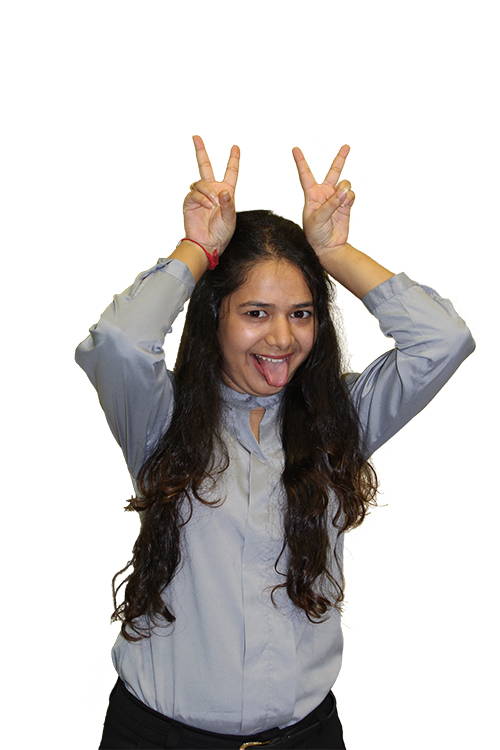 shital@eurekasupplements.com