(CANNABIDIOL 500MG - 10ML - Cannabis Oil)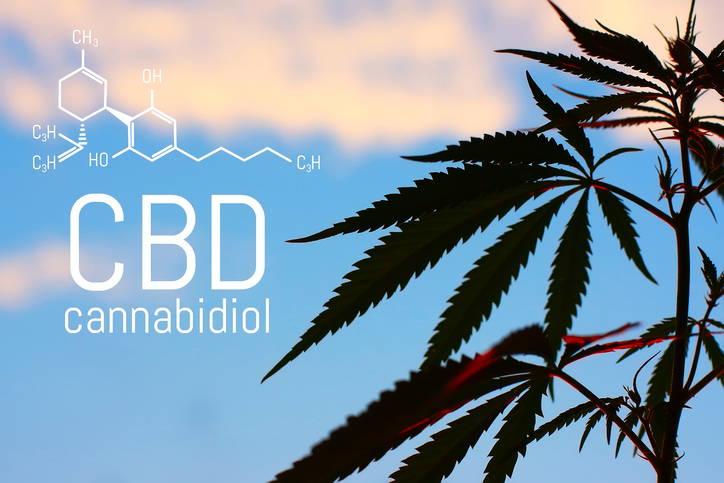 Cannabidiol (CBD) is one of about 100 cannabinoids found in cannabis but it is one that has been found to be particularly beneficial without any side effects.

The Premium CBD Oil that Eureka Supplements sells are extracts from low THC varieties of cannabis known as 'industrial hemp'.

The plants are grown legally under licence and the extract or CBD oil containing up to 40% CBD is used as a food supplement to help improve and maintain health.
Cannabis is one of the oldest plants known to mankind

100 years ago and for thousands of years before, it was grown widely all across Europe, the USA and Asia. It was a basic agricultural crop, its fibre used for making rope, fishing nets and for weaving into strong, hardwearing textiles.
Way before cotton, it was used to make clothes, sails and other fabric products and requires fewer chemicals and less processing than cotton to make it useable. Its seed can be eaten whole, ground into flour or pressed to produce a highly nutritious oil.
The leaves can be treated as any other green vegetable and its flowers contain powerful compounds used as medicine to treat all sorts of ailments. In the late 1900s, more than half of all pharmacy medicines contained cannabis. Then, in the early part of the 20th century, cannabis became the subject of an extraordinary campaign of fear and terror. It was demonised, claimed to be responsible for causing all sorts of problems in society and portrayed as a dangerous drug.

From about 1925 in Europe and 1937 in the US, it was effectively banned right across the world.
Although there is still a hangover from all the scare stories and misinformation around cannabis, science is now proving that in fact it is one of the most important plants on the planet and has a great deal of benefit to offer.

Despite the ban on cannabis, many countries have allowed certain varieties to be grown under licence for the same purposes as before. These varieties are called 'industrial hemp' and have been selectively bred to produce low levels of THC, the psychoactive ingredient in cannabis.
In Europe, industrial hemp must contain less than 0.2% THC, in the Americas the limit is 0.3% and it still contains all the other ingredients found in any other variety of cannabis.
These include: cannabidiol (CBD), other cannabinoids, terpenes, flavonoids and many other compounds which are highly nutritious and healthy. Cannabidiol (CBD) oil is not the same as hemp-seed oil and it is very important to understand the difference.
Hempseed oil is made by pressing the seeds and is a highly nutritious but delicate oil containing a balance of omega 3 and 6 which is almost perfect for human consumption but it contains only trace amounts of cannabinoids.
It is excellent for salad dressing, baking and low temperature cooking but not for frying or cooking at high temperatures. For the same reason, it is not a good oil for use as fuel or biodiesel.

What could CBD Oil
do for you?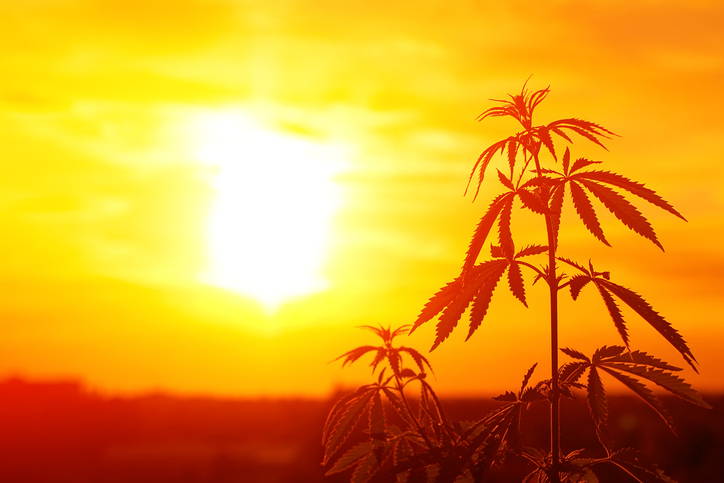 100+ years ago, hemp was one of the most common agricultural crops.
Throughout the world, farmers, small and large, would grow hemp as a matter of course and it was used for a myriad of different purposes.
It was a part of humanity's daily diet as well as being used for its fibre and medicinal properties.
All that ended in the early years of the 20th century when the evidence-free prohibition of cannabis began to roll out across the world.
The result is that hemp has been almost completely eliminated from our diet and we no longer consume all the nutritious cannabinoids, terpenes, flavonoids and other compounds from the plant that our ancestors did.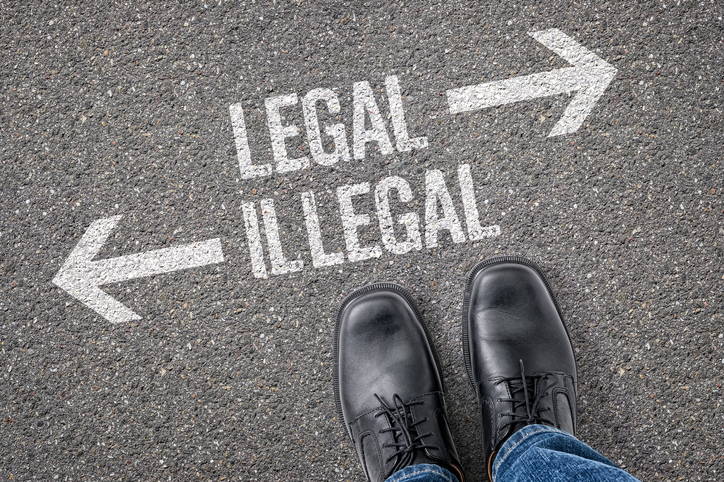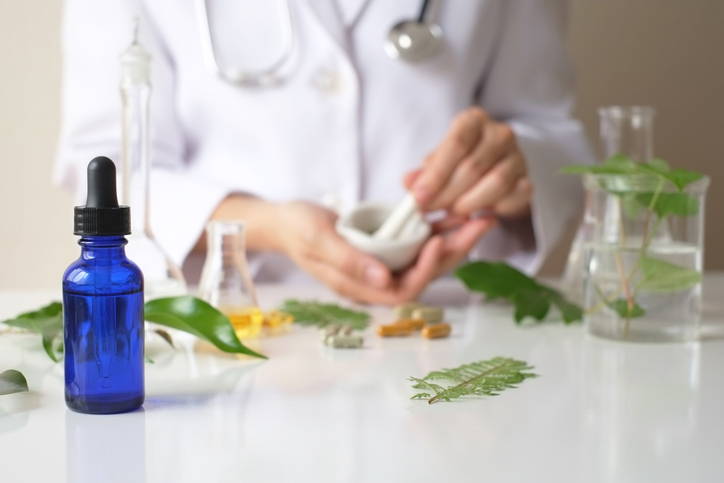 Some scientists consider this has led to a pandemic of 'endocannabinoid system deficiency' because the cannabinoids that our bodies produce naturally are no longer supplemented through our food intake.
So that's the reason that so many people find using hemp food supplements help to maintain and improve their health. It's exactly the same as taking a vitamin or mineral supplement which compensates for any deficiency in your diet, or if your body is failing to absorb nutrients properly. But even if you eat a balanced diet you won't be getting the nutrients that hemp can provide.

Some scientists believe that 'endocannabinoid system deficiency' can lead to some very serious diseases. This may explain why there has been an upsurge in autoimmune conditions and diseases like cancer where the body turns on itself. This includes conditions such as multiple sclerosis and Crohn's Disease and this is why so much research is taking place on using cannabis and cannabinoids to treat these conditions.

To be clear, hemp is cannabis. They are the same plant. However, the cannabis that food supplements are made from is properly called 'industrial hemp' and it is restricted to containing less than 0.2% of tetrahydrocannabinol (THC), the psychoactive cannabinoid that causes the cannabis 'high'.
However, it does contain all the other compounds, in particular, cannabidiol (CBD), the other cannabinoid that is increasingly being seen by scientists and doctors as vital for good health.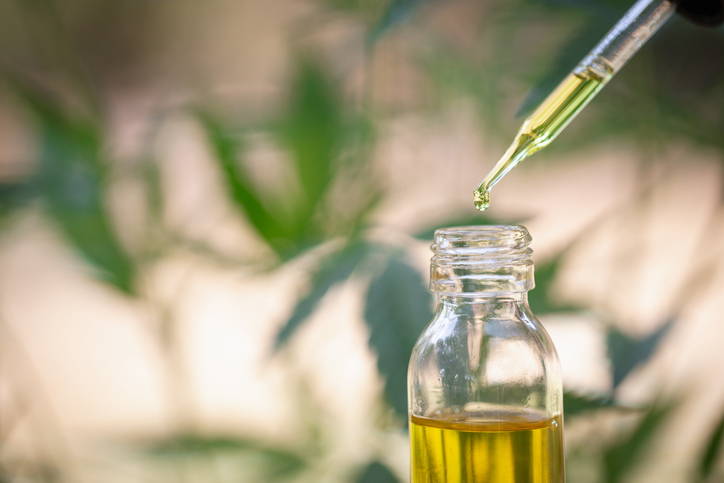 How do I know that this is the best 5% CBD Oil?
CBD Oil is a completely natural supplement that is sourced from low-level THC cannabis.
Eureka Supplements has assessed all the available versions in the UK and our experts have concluded that the range from Power Health offer the best quality CBD products and value for money.
Eureka Supplements are one of the few approved retailers of this amazing range of Cannabidol CBD Oil in the UK.
Currently legal in the UK, premium CBD oil can help you adopt an alternative or contemporary route to your wellbeing.

CBD Oil can provide you or a loved one with a whole host of benefits and you're in the perfect place to purchase the highest quality CBD available in the UK.
Our CBD Oil information is designed to provide you with everything you need to make an informed decision about taking CBD Oil as a food supplement to compliment your lifestyle goals.

20 drops provides a total of 500mg of Cannabis Sativa L. (Hemp Seed Oil) of which 25mg is pure CBD (Cannabidiol).
Servings per bottle: approx 20.
Each bottle contains 500mg of CBD as the active ingredient.
100% Cannabis Sativa L. (Hemp Seed Oil).
Ingredients are derived from organically cultivated hemp (Cannabis Sativa L.) which is rich in a full spectrum of cannabidinoids.
Content is food and pharmaceutical grade.
For a 25mg dose of CBD place 20 drops under the tongue. To optimise absorption hold CBD in the mouth for up to 5 minutes, then swallow.
Dosage can be increased up to a maximum of 4 times daily.
Shake well before use.
Store product in original packaging.
Recommended for adults only.
Do not exceed the recommended daily intake.
Store in a cool dry place out of sight and reach of children.
Food supplements should not be used as a substitute for a varied diet and healthy lifestyle

If you're looking where to buy CBD Oil, Cannabis Oil, CBD Oil for Joint pain or Cannabidiol then Power Health's Premium 5% CBD Oil is one of the best in the UK to support your lifestyle goals.